Mission
"We make a Living by what we get,
but we make a Life by what we give" - Winston Churchill
We aim to provide complete support, protection, education and care to needy and deprived people in the society with special focus on rural communities and aim to bring in change in their lives. We are destined to support the needy of rural communities in and around Thanjavur in Tamilnadu.
EDUCATE

""Their joy is joy of all the world, they see; thus more
The learners learn to love their cherished lore." - Thiruvalluvar
RRPCT believes the best way to achieve long term positive social change is through education. Our mission is to provide English medium education to underprivileged 1st generation students in our Locality.



2,500
Completed their
education here
807
Currently
studying here
324
Getting sponsored
free education
CARE
"Being unwanted, unloved, uncared for, forgotten by everybody, I think that is a much greater hunger, a much greater poverty than the person who has nothing to eat." - Mother Theresa
In the modern era, human life is filled with various constrains and difficulties. As a fact, many of them are unable to fulfil their duties and responsibilities, especially when it comes to the case of parents at their old ages. They are the one who have struggled throughout their life and stand helpless at this later stage of life. Many...
154
Inmates have stayed
over the years
33
Have spent their
last days with us
Donate
We need your help.
They need more, we see them struggle every day. As our guests come from humble backgrounds, we should not pass the cost of enriching the experience to them. We look to you to contribute based on what is convenient to you. We run a very efficient operation, any contribution will be used wisely. All Donations made to RRPCT are Tax Exempted under section 80G of IT Act, 1961.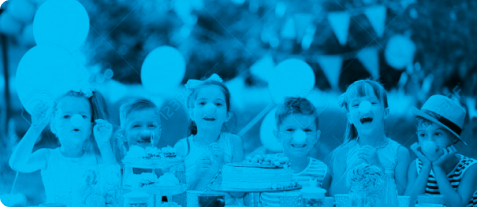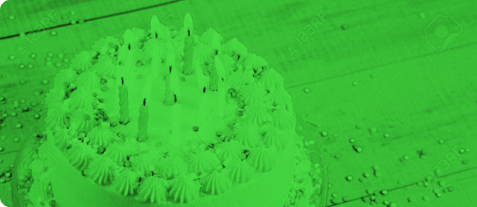 Distribute sweets to the Senior Citizens in the old age home on your special day
Donate
Sponsor a breakfast to the Senior Citizens in the old age home and seek their blessings on your special day
Donate
Sponsor a lunch to the Senior Citizens in the old age home and seek their blessings on your special day
Donate
Sponsor both the breakfast & the lunch and spend your special day with the Senior Citizens in the old age home
Donate
Towards Annapoorani Scheme – Lunch for all inmates, caretakers & staff
Donate
FUNDRAISERS
for an infrastructure
Smart Boards for the classrooms
3 Donors | Fund Raised: Rs.14,000.00 / Rs.35,000.00
Donate
Minimum amount should be Rs.500
39 Donors | Fund Raised: Rs.94,500.00 / Rs.1,50,000.00
Donate
Minimum amount should be Rs.500
Generator for the School | Thanks to all our Patrons
28 Donors | Fund Raised: Rs.1,34,000.00